Présentation
Classée régulièrement parmi les meilleures Ecoles en Europe par le Financial Times et Business Week, IE University est une université internationale avec plus de 130 nationalités sur ses Campus de Madrid et de Ségovie. IE University comporte cinq écoles, proposant un ensemble de Bachelors, Masters et MBA, qui sont dispensés en anglais.
IE Business School
IE Law School
IE School of Global and Public Affairs
IE School of Architecture and Design
IE School of Human Science and Technology
L'innovation et l'entrepreneuriat : au cœur de l'excellence académique de l'IE University
L'entrepreneuriat, la diversité, l'Innovation et la responsabilité sociale sont les valeurs phares de l'IE. L'enseignement se fait essentiellement autour de cas pratiques, incluant de nombreux projets à réaliser en groupes. La participation en classe est un élément important.

Le processus de sélection à IE University se fait sur dossier, test d'admission et entretien. C'est une approche holistique dans laquelle sont pris en compte le profil académique et professionnel, les activités extra-scolaires, les résultats du test d'admission, le niveau linguistique,…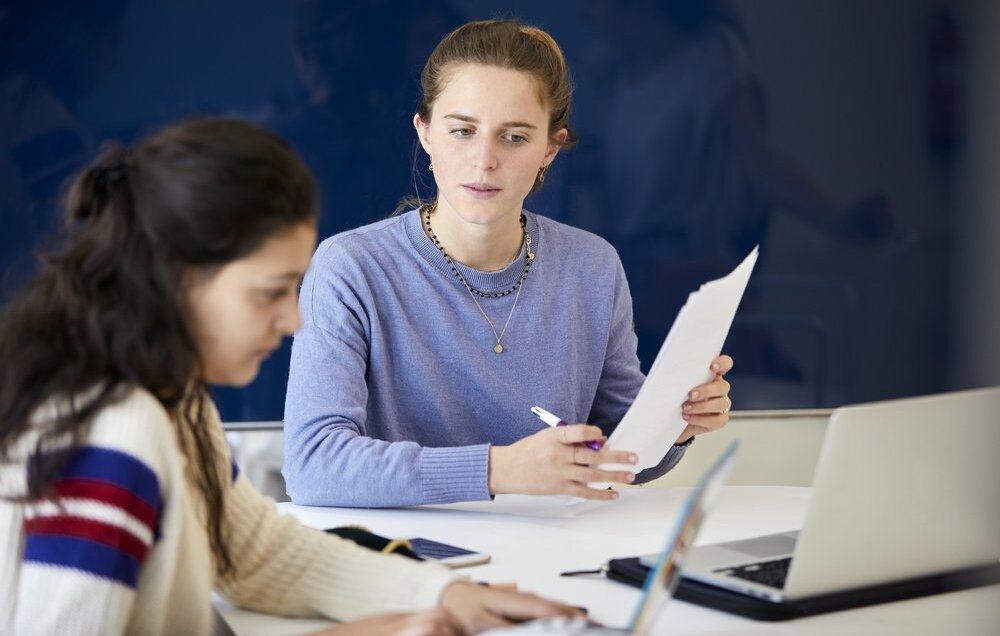 Image1 © IE UNIVERSITY
Téléchargez nos plaquettes PDF :
Campus
IE University
Maria Molina 31
28006 Madrid Espagne
IE University
Calle Cardenal Zúñiga 12
40003 Segovia Espagne